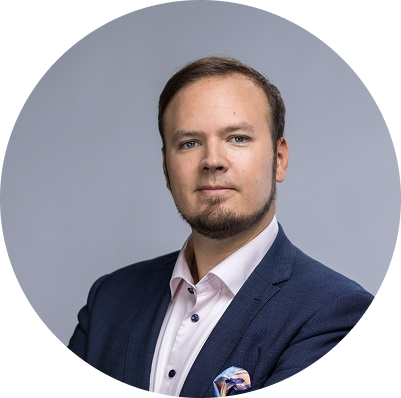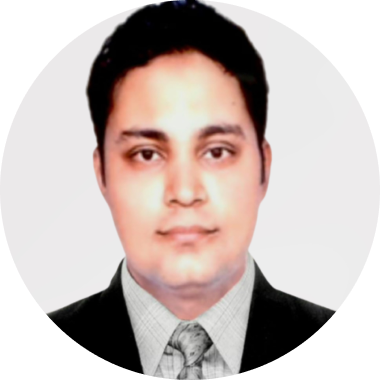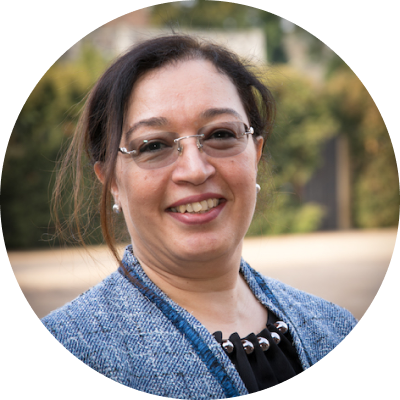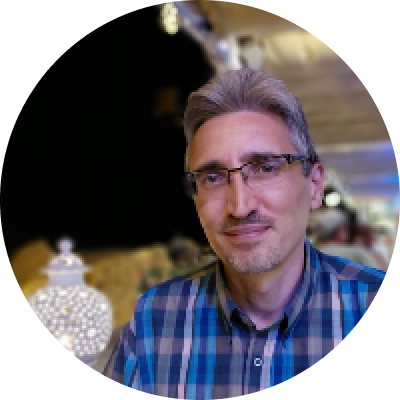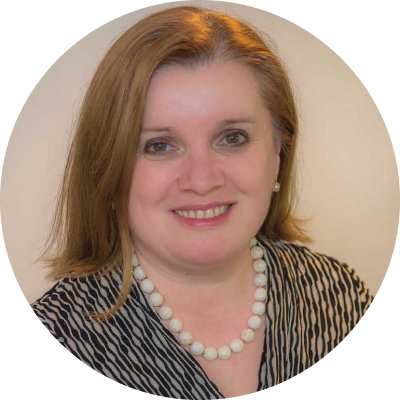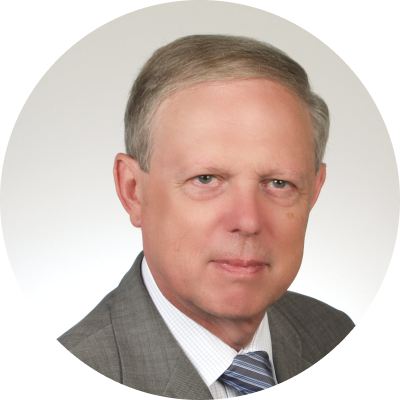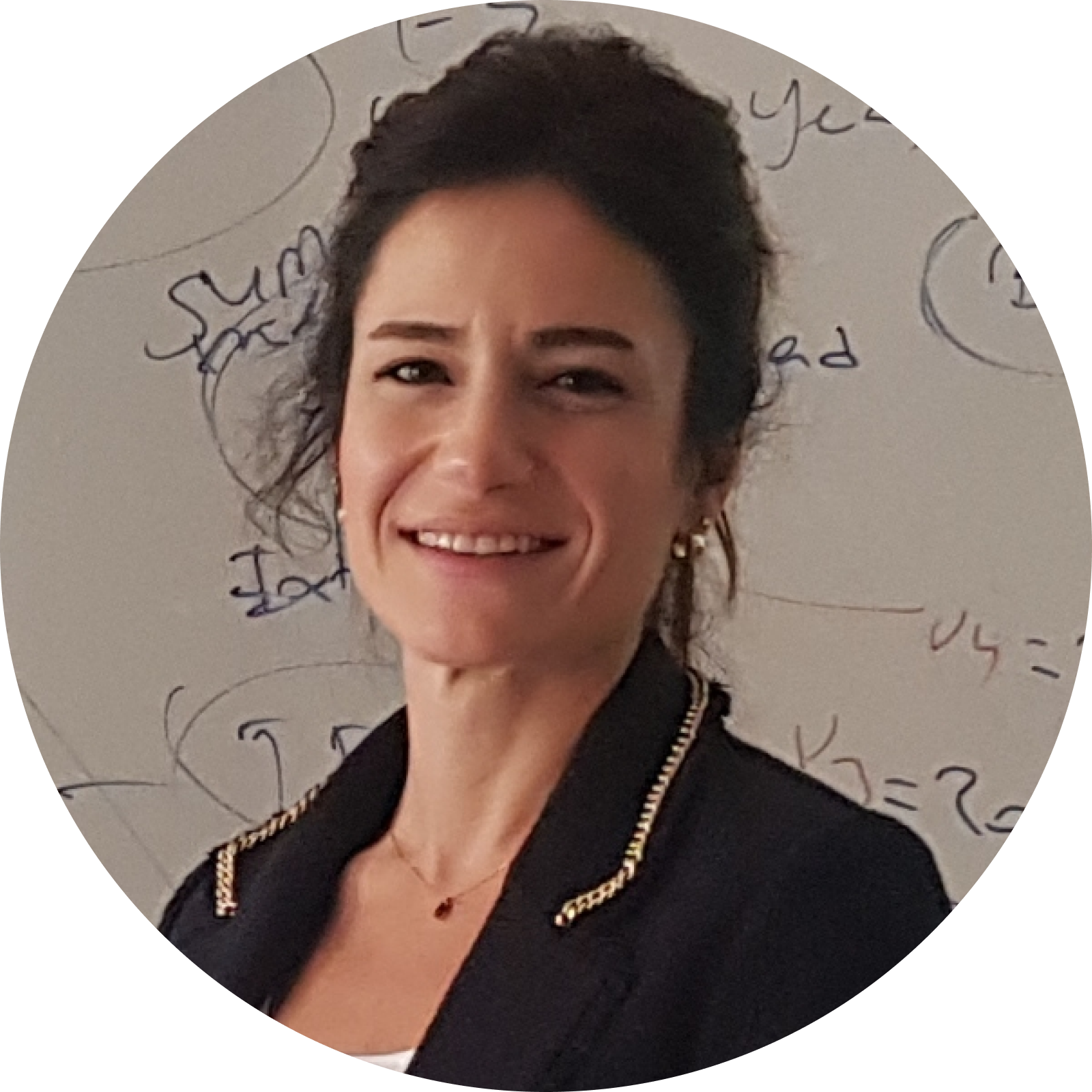 APRIL 13,
2023.
DIGITALIZATION OF UNIVERSITIES
10:00 am – 10:45 am.

Building the campus of the future: experience of different countries. How to build an IT infrastructure to support an ecosystem of multiple digital services enabled by university data. How to effectively profile and promote university experts.
Vincenzo Maltese, Head of Dissemination and Evaluation of Research Outputs Division, Head of Digital services for research office, University of Trento.
10:45 am – 11:15 am.

Ensuring digital accessibility compliance through inclusive design and development processes.

Robert Salven, Head of Digital Experience, Aalto University.
11:15 am – 11:30 am. Coffee break.
11:30 am – 12:00 pm.

Successful intra-institutional cooperation within universities on education, research and innovation.

Naciye Guliz UGUR, Assistant Professor of Management Information Systems, Sakarya Business School.
12:00 pm – 12:15 pm. Coffee break.
12:15 pm – 01:00 pm.

Digital Transformation Strategies at organizational level for universities.

Diana Andone, Director, e-Learning Center Politehnica University of Timisoara.
01:00 pm – 01:45 pm. Lunch.
01:45 pm – 02:15 pm.

Social and Economical Environment of University Digitization. How Universities should prepare students to challenges of fast developing digital economy and society.
Wojciech Cellary, Profesor in Computer Engineering and Digital Economy, WSB Merito University, Poznan, Poland.
02:15 pm – 02:30 pm. Coffee break.
02:30 pm – 03:00 pm.

The Complete Student Lifecycle. Metaverse for Education.

Ganesh Yoganathan, Chief Information Officer, Modul University Vienna.

Daniel Falls, Director of Consulting and Implementation EMEA & APAC, Anthology Inc.

John King, Director, Higher Education - VictoryXR.
03:00 pm – 04:00 pm.

Digitalization of Universities, Fifth Industrial Revolution and Inclusive Education.

Nauman Ahmad, Faculty at Centre for Preparatory Studies, Sultan Qaboos University in the Sultanate of Oman.
04:00 pm – 04:45 pm.

Digital Disruption and reimagining Universities.

Amany Elbanna, Professor of Information Systems and Digital Transformation, Royal Holloway University of London, UK.