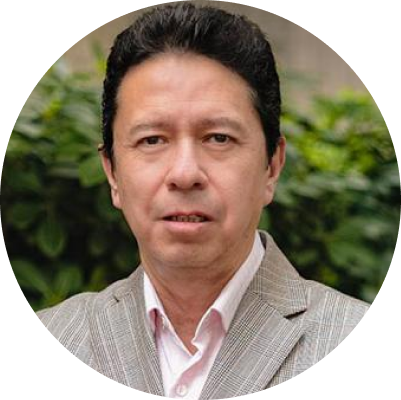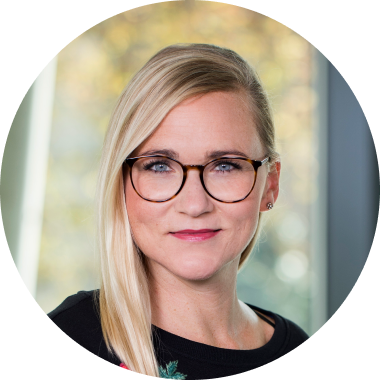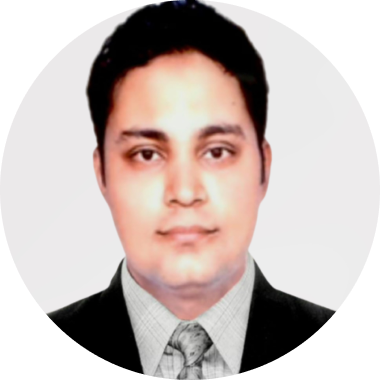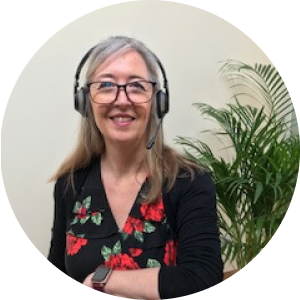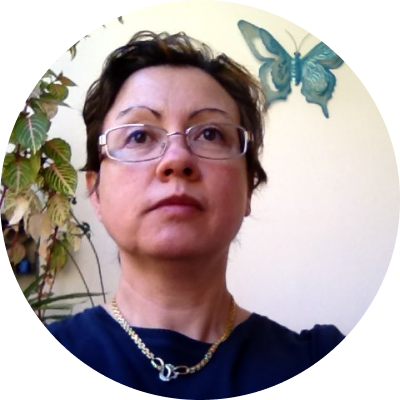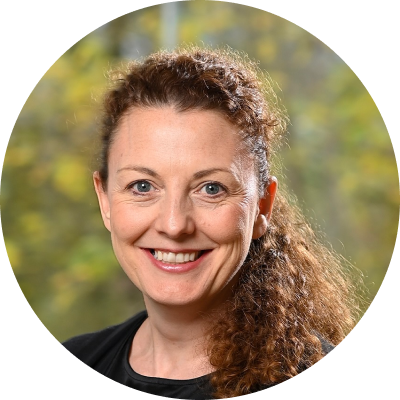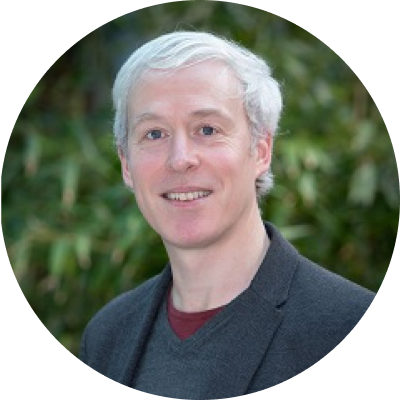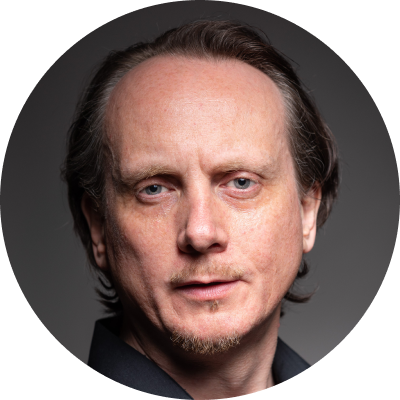 APRIL 13,
2023.
DIGITALIZATION OF THE EDUCATIONAL PROCESS
10:00 am – 10:45 am.

Hybrid and blended and learning approaches for high-quality higher education: experience of implementing the approaches in different countries. Tips for creating a strong hybrid learning. Best ways to evaluate training effectiveness and impact. Tools to improve student engagement.
Michael Flannery, Assistant Professor with the School of Arts Education and Movement at the Institute of Education, Dublin City University.
10:45 am – 11:15 am.

Closing the Gap: How to Ensure Effective Learning Transfer in Virtual Learning Design.

Barbara Covarrubias-Venegas, Expert in New Ways of Learning & Learning Experience Design, Co-Founder of the Global Case Study Challenge.

11:15 am – 11:30 am. Coffee break.
11:30 am – 12:15 pm.

The importance of induction in online international education.

Mari Cruz García, International Digital Learning Consultant.
12:15 pm – 01:00 pm.

Leveraging the Potential of Digital Pedagogy for Global Learning.

Eithne Knappitsch, Professor of Intercultural Management, the University of Applied Sciences Carinthia.
01:00 pm – 02:00 pm. Lunch.
02:00 pm – 02:45 pm.

21st Century Skills, Digital Technologies and Future of Education.

Nauman Ahmad, Faculty and E-learning Officer, Department of Maths & IT, Centre for Preparatory Studies, Sultan Qaboos University, Oman.
02:45 pm – 03:30 pm.

Interaction with students to improve the curriculum: successful case studies.

Paula Shaw, Associate Professor of Online Teaching and Learning, University of Derby.

Anika Sharif, Student, University of Derby.
03:30 pm – 04:00 pm.

Digital tools and technologies needed to improve the student journey.

Veronica Suarez Riaño, Head of the Digital University, Academic Vice-Rector, Universidad de los Andes, Colombia.
04:00 pm – 04:30 pm.

Strategic Learning Design: Repurposing Academic Digital Educational Content.

Simon Bignell, Senior Lecturer in Psychology,University of Derby.