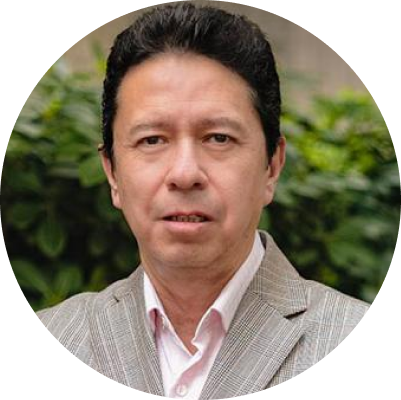 HAROLD ENRIQUE CASTRO BARRERA
Executive Director of Digital Transformation, Universidad de los Andes, Colombia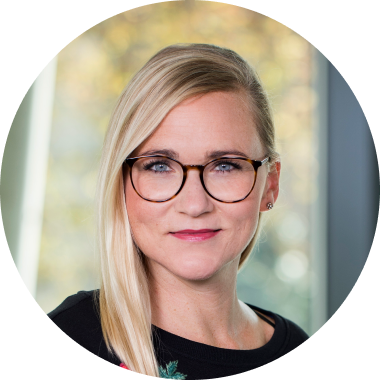 Dr. Barbara Covarrubias Venegas
Dr. Barbara Covarrubias Venegas is an expert in New Ways of Working & Learning Experience Design. She defines herself as a "Virtual Enthusiast" and combines her many years of research with practical approaches in her consulting and training activities. Barbara is the co-founder of the award-winning Global Case Study Challenge, one of the biggest virtual exchange projects in Europe. The Global Case Study Challenge (#GCSC) is a real intercultural and virtual experience, which provides the participants with invaluable experience for their private and professional lives. Educators from 30 universities across the globe with more than 1450 students participated in this experiential COIL and virtual exchange project in the past editions!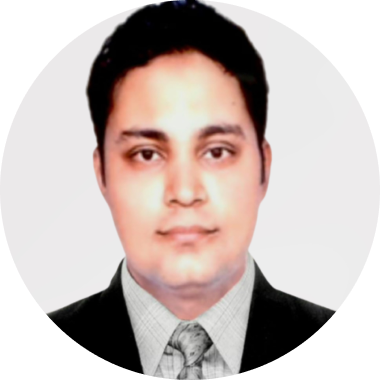 Dr. Nauman Ahmad
Dr. Nauman Ahmad is a faculty at Centre for Preparatory Studies, Sultan Qaboos University in the Sultanate of Oman. He has participated in different esteemed international conferences as a panellist and given keynote speeches. His doctorate in computer science and informatics was awarded to him by the University of Huddersfield in the UK. His favourite field of study is designing pedagogical frameworks to facilitate vice chancellors in making effective decisions using visual digital dashboards, containing disability-inclusive education. He has also designed the framework for learner-centered, self-paced active learning strategies for learners, to improve and achieve the intended learning outcomes. His field of expertise also includes micro learning. He is a certified trainer (Train the Trainer); and has multiple other certifications. Dr. Nauman was awarded as a "distinguished teacher" and "distinguished researcher" by the Sultan Qaboos University. He also won awards for outstanding papers at conferences around the world; and was also given the "Ambassador of Pakistan's Certificate for Academic Excellence" by the Pakistani ambassador in Oman. Dr. Nauman is also a prominent researcher in the fields of e-learning, m-learning, and requirements engineering. Furthermore, he has published papers in significant peer-reviewed journals and presented the research findings at prestigious international conferences. Additionally, he serves as an associate editor, reviewer, board member, and advisor to numerous journals and conference boards, providing editorial and review-based services to local and international communities.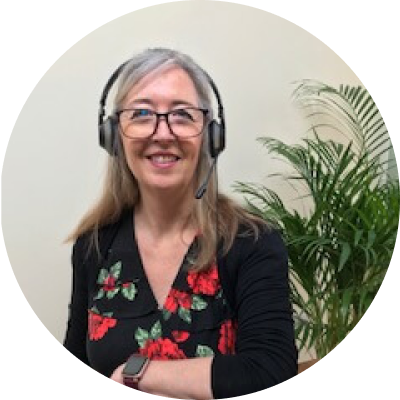 Paula Shaw
Paula Shaw is Associate Professor of Online Teaching and Learning at the University of Derby. Paula has significant experience and expertise in leading, designing and implementing online learning and exploring digital research. She is a National Teaching Fellow, Principal Fellow, Chair of the Pearson HE Innovate Community of Practice, a representative on the University Alliance Skills for learning group and has led a QAA Collaborative Enhancement Project to create a Flexible Learning Toolkit for use within the HE sector. Her academic interests include exploring opportunities for widening participation and exploring flexibility within higher education programmes.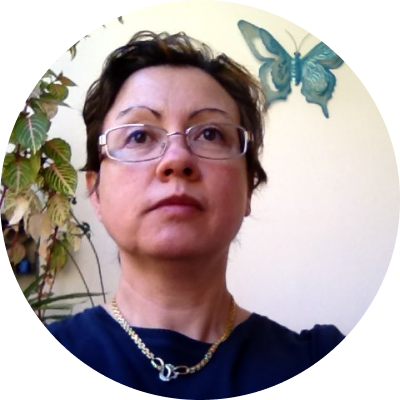 Mari Cruz Garcia Vallejo
Mari Cruz García Vallejo is a digital learning consultant and a senior fellow at Advance HE (UK). Working for Telefónica Móviles International, she was the founder of the Interconnection Department at the start-up company Group 3G-Quam (Germany). In the United Kingdom, Mari Cruz has worked in several top ranked universities and she was part of the initial team that started the Kuwait Scotland eHealth Innovation Network (KSeHIN), an educational partnership between the Dundee Medical School and the Dasman Diabetes Institute of Kuwait. The KSeIHIN partnership was nominated as s 'International Collaboration of the Year' in the Times Higher Education Awards 2012. Mari Cruz currently works at Heriot-Watt University, where she has taken part in the HWOnline project, an innovative initiative aimed at delivering high quality online postgraduate programmes to global audiences.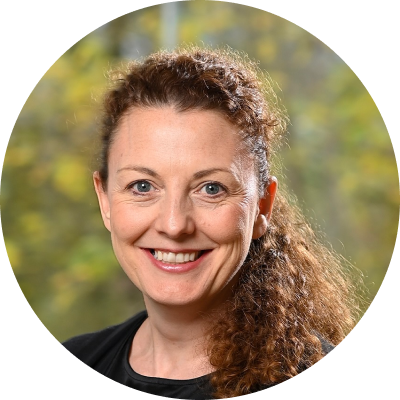 Dr. Eithne Knappitsch
FH-Prof. Dr. Eithne Knappitsch is Professor of Intercultural Management at the University of Applied Sciences Carinthia, program designer and former head of the bachelor's degree Intercultural Management at the School of Management. Eithne is a practitioner, academic, and trainer with expertise in virtual teamwork and collaboration, leadership, and Diversity, Equity and Inclusion. Eithne is a co-creator of the award-winning COIL project in which 1850 students from 22 countries have collaborated in 418 Global Virtual Teams www.globalcasestudychallenge.com Eithne is a serial enthusiast, passionate about community, communication, culture, and connectivity.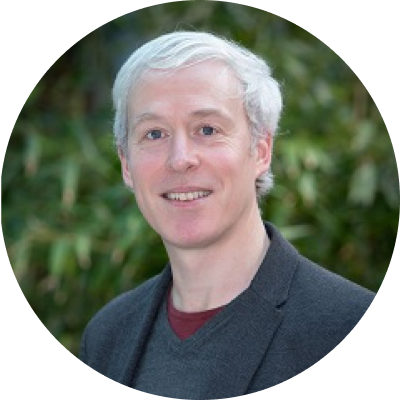 Michael Flannery
Assistant Professor with the School of Arts Education and Movement at the Institute of Education,Dublin City University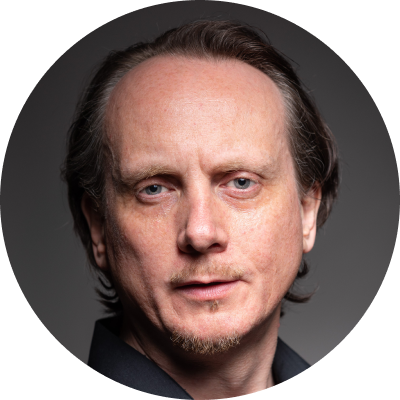 Dr Simon Bignell
Dr Simon Bignell is a Chartered Psychologist, Senior Fellow of the Higher Education Academy, Senior Lecturer in Psychology at the University of Derby, and is a founding member of the BPS Cyberpsychology Section. His teaching and research interests include Autism, ADHD and Cyberpsychology. He has led several innovative funded projects within online virtual worlds, published pedagogical and developmental research. He has been nominated for the UK's Times Higher Education 'Most Innovative Teacher of the Year' Award and is committed to pushing the boundaries of innovation in learning in Higher Education. He is the author of the #1 bestseller 'Autism, Asperger's & ADHD: What You Need to Know', and the popular Derby University free MOOC based on his undergraduate teaching. Externally, he is co-director of an Educational Psychology agency that provides applied services for parents, schools, and Local Authorities. He lives in Derby with his wife and two young children.