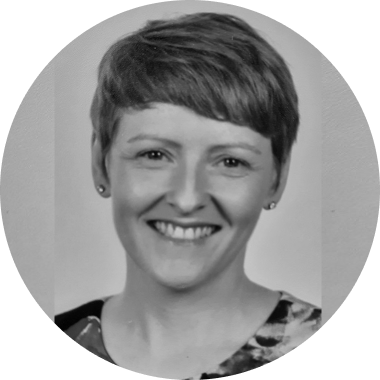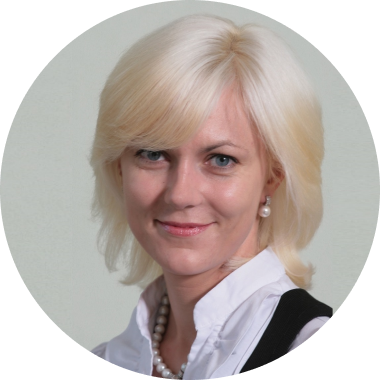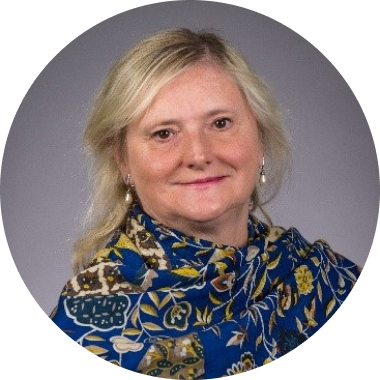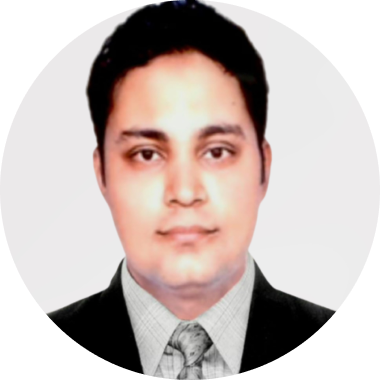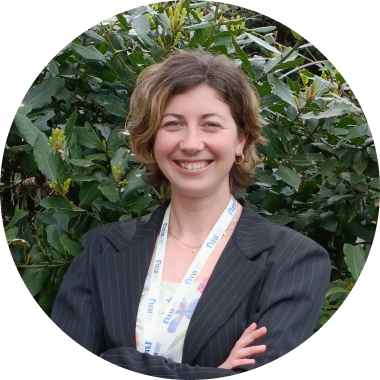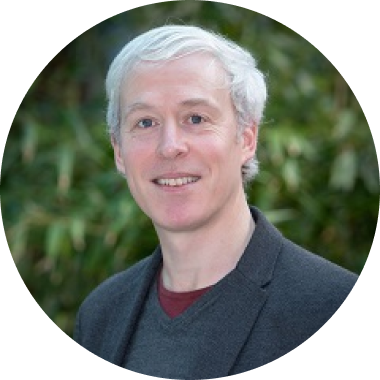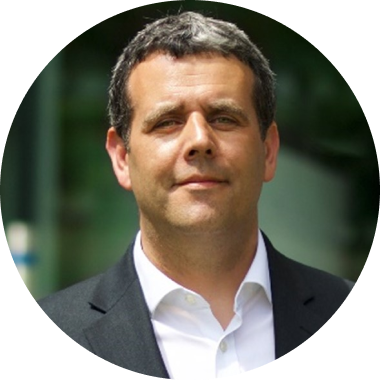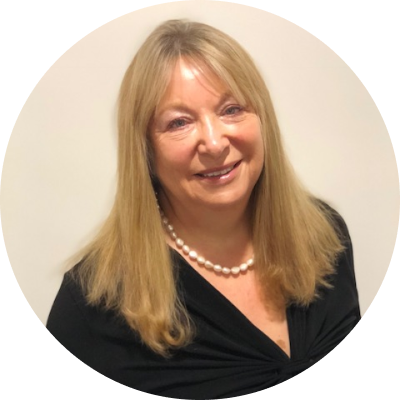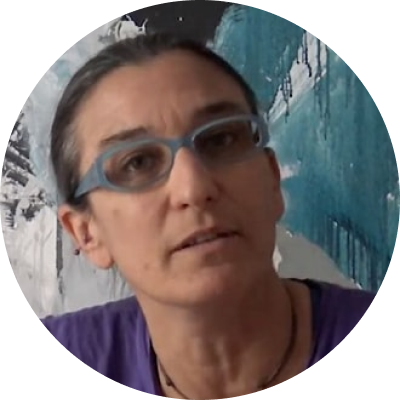 OCTOBER 23,
2023.
DIGITALIZATION OF THE EDUCATIONAL PROCESS
10:00 am – 10:30 am 

Digitilisation & Lifelong Learning

 
           Rachid Hourizi, Director of the Institute of Coding, University of Bath 
10:30 am – 11:00 am

Taking a Design Thinking Approach to Co-Creating a Student Digital Capabilities Framework. Given the rapid digitalisation of our living and working environments, the development of our students' digital capabilities will be key to their future academic success and their employability as graduates. This presentation will discuss the creation of a digital capability framework for students at Technological University Dublin, and how it is being implemented.
           Frances Boylan, Digital Education Manager, TU Dublin
11:00 am – 11:15 am Coffee break
11:15 am – 11:45 pm

Artificial Intelligence in the Digital Education Ecosystem
           Denise Whitelock, The Open University, Milton Keynes, UK
11:45 pm – 12:15 pm

Collaborative innovation: Trust the teachers.
           Diana Laurillard, Professor of Learning with Digital Technology, Institute of Education, University College London
12:15 pm – 01:00 pm Lunch
01:00 pm – 01:30 pm

Leveraging the potential of digital pedagogy for global learning 
           Anna Ferrari, Training officer, European University Institute
01:30 pm – 02:00 pm

Developing highly specialized digital skills of academic staff and students in high-performance computing. This presentation will introduce the project "Highly specialized digital skills in high-performance computing" implemented by Latvian largest universities based on funding from the European Union's Recovery and Resilience Facility and the national budget. The focus is on the project's goal, activities, methodological approach, and results.
         Alla Anohina-Naumeca, Vice-dean for Academic Affairs, RIGAS TEHNISKA UNIVERSITATE
02:00 pm – 02:45 pm

Digitalization of the Educational Process for Vice Chancellors, Rectors and Head of Educational Institutions through Inclusion of Artificial Intelligence Tools and Innovation in Curricula for 21st Century: Building Nations
Nauman Ahmad, Faculty and E-learning Officer, Department of Maths & IT, Centre for Preparatory Studies, Sultan Qaboos University, Oman
02:45 pm – 03:00 pm Coffee break
03:00 pm – 03:30 pm

Hybrid and blended and learning approaches for high-quality higher education: experience of implementing the approaches in different countries. Tips for creating a strong hybrid learning. Best ways to evaluate training effectiveness and impact. Tools to improve student engagement.
          Michael Flannery, Assistant Professor with the School of Arts Education and Movement at the Institute of Education, Dublin City University 
03:30 pm – 04:00 pm

Exploring the sustainability of learning design. Professor Gilly Salmon leads us on journeys towards achieving more and longer with less by deploying learning design thinking, tools, techniques and developments. Prepare to withstand the tests of time, uncertainties and risks!
Gilly Salmon, CEO & Principal Consultant, Education Alchemists Ltd. 
04:00 pm – 04:20 pm

 Best practices for actively supporting students during online learning : shared personal thoughts and experiences in the frame of the department of science of AMU and through CIVIS projects and workshops.
Gabrielle Regula, Associate Professor, Department of Physics, Aix- Marseille University (AMU)